KREMEN OMTALT I ELLE & KAMILLE!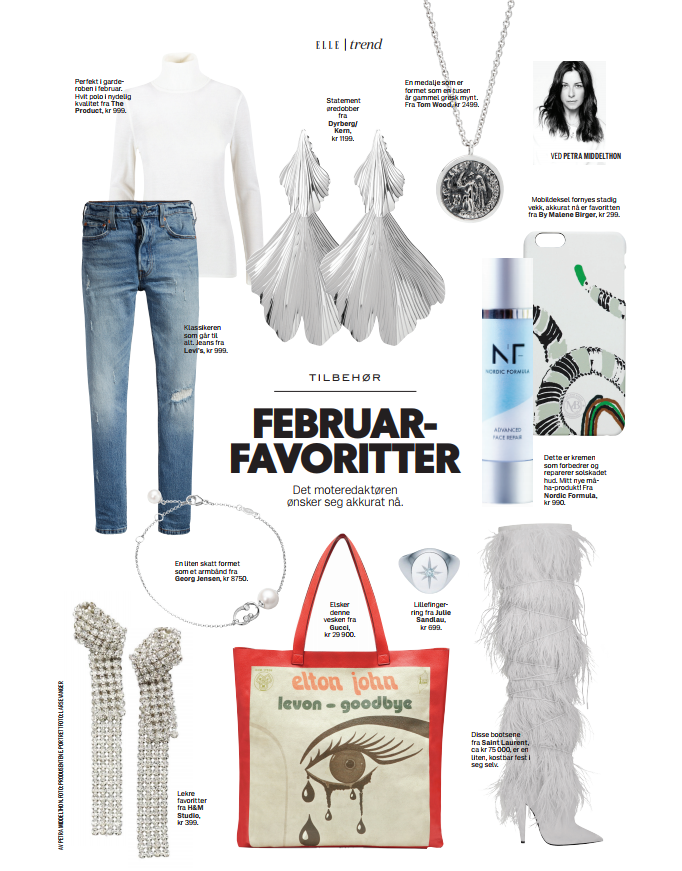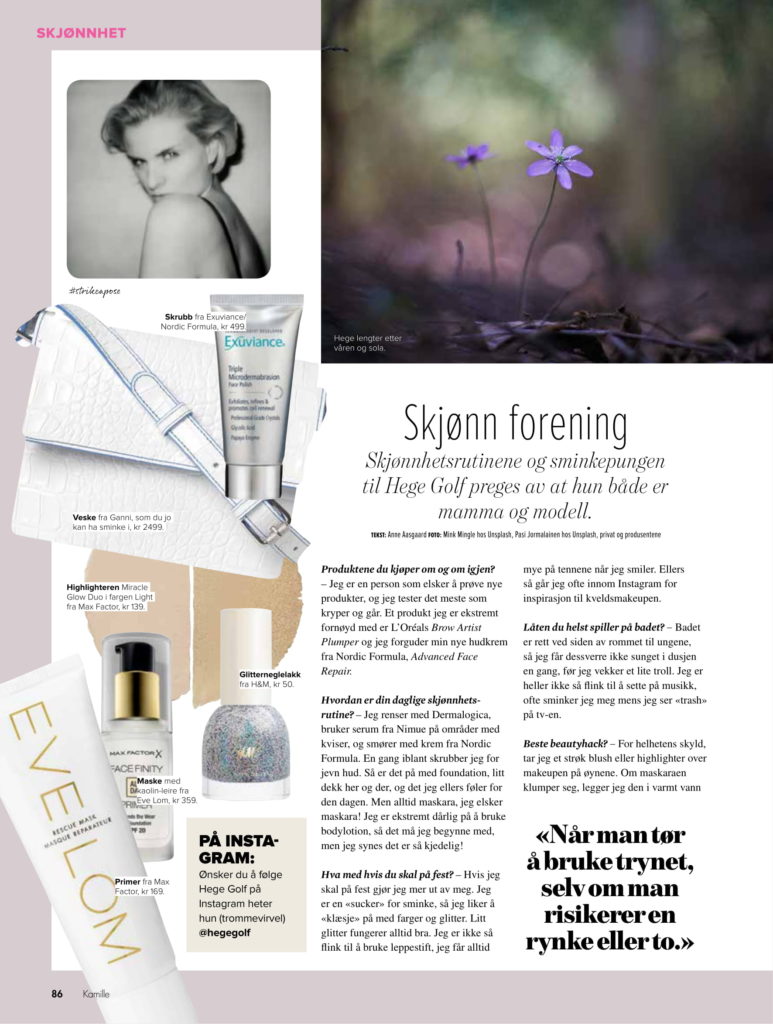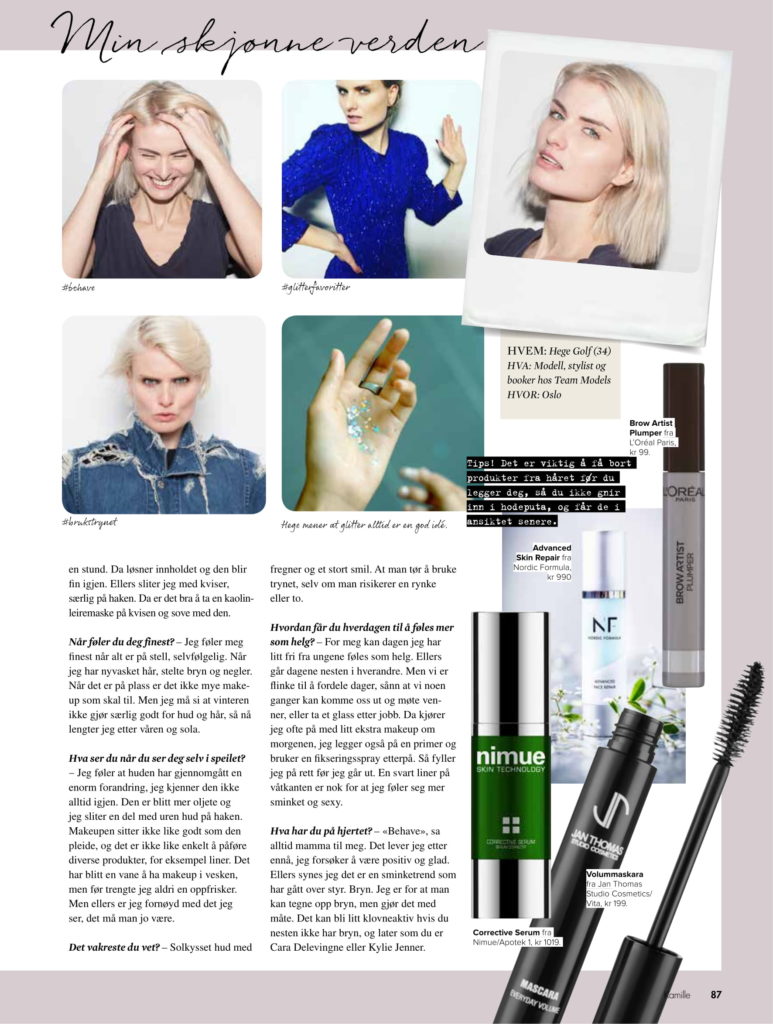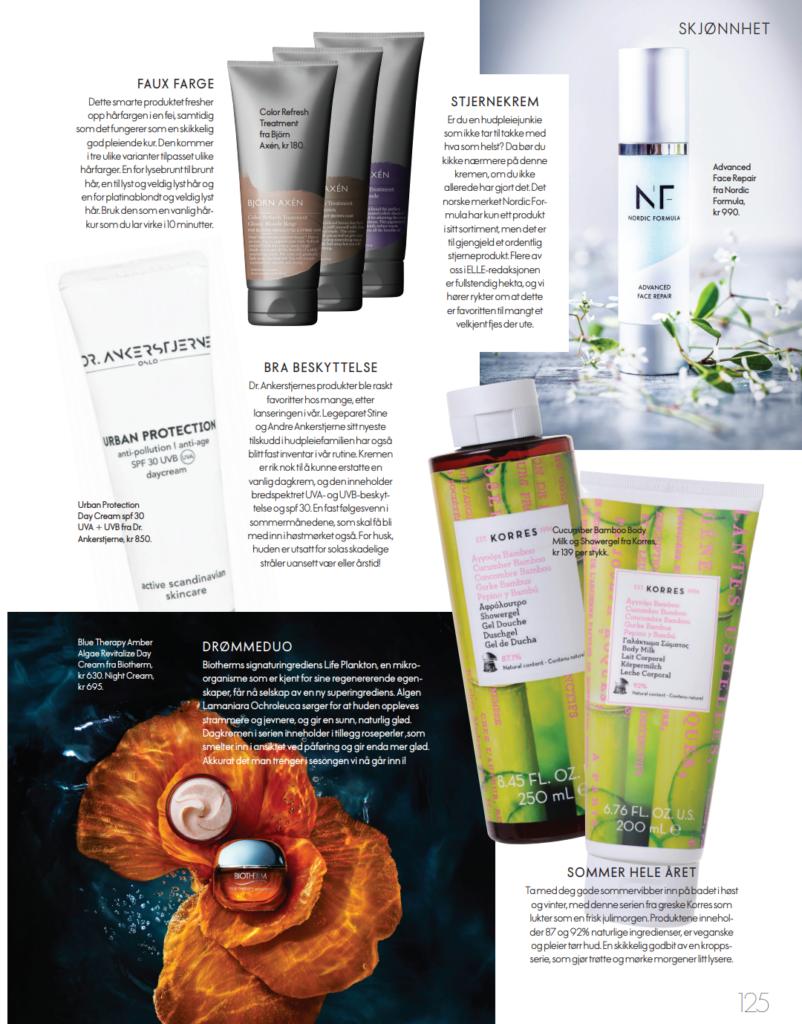 NIACINAMIDE (VITAMIN B3)
Niacinamide is an innovative ingredient that provides your skin with Moisture, prevent fine lines and improves acne and rosacea conditions due to it's anti-inflammatory benefits. It gives your skin glow and energy for a fresh skin tonus. Niacin binds to and activate sirtuin-receptors that may reverse signs of aging.
RETINOL CYCLOSYSTEM COMPLEX
Retinol (Vitamin A) is protected by micro-encapsulated cyclodextrins to provide efficiency and release control. This extendsthe Retinols action time and is therefore not so aggressive for side effects. Retinol is an important age management factor in Nordic Formula and has a documented effect on improving aging signs like sun damage, wrinkles and pigmentation.
PRO-COLL-ONE+®
PRO-COLL-ONE+® contains a highly purified fraction of HRGPs glycopeptides obtained from soya. It is demonstrated that PRO-COLL-ONE+® is gifted with a powerful and targeted efficacy on collagen I synthesis. PRO-COLL-ONE+® smoothes the surface microrelief and is an essential anti-age face care ingredient.
Gratulerer så mye med lansering Linda 😀 veldig fornøyd med kremen din og anbefaler den på det varmeste👌
Heidi
Fantastisk krem du har utviklet! løp og kjøp!
Fredrikke
Gratulerer så med Linda! Veldig fornøyd med kremen.
Heidi, 48 år
Jeg købte kremen til min søster Hjørdis og min søn Thorbjørn og søde Linda de elsker den de kan mærke at den virker og at den dufter fantastisk både får mand og kvinder 💃kys fra mig 🌺
Doddy
Gratulerer Linda! Jeg er veldig fornøyd!
Hege
Denne kremen kan jeg virkelig anbefale etter noen dagers testing. Passe fet/fuktig så det 'smører' uten å bli fettet, at man kan smøre på øyeområdet også, og at den lukter fantastisk rent og friskt!
Kjersti
Linda, den kremen din var helt fantastisk!!! Gratulerer!
Mari, 58 år
Gratulerer Linda🙂 fantastisk krem - superfornøyd med den
Jeanine
Super fornøyd med kremen og resultatet!
Kristin, 46 år
Hej søde Linda 💖elsker din krem, den beste for mig nogensinde .....jeg har prøvet mange👎love it❤💖❤.
Doddy