Professional skin therapist and founder of Nordic Formula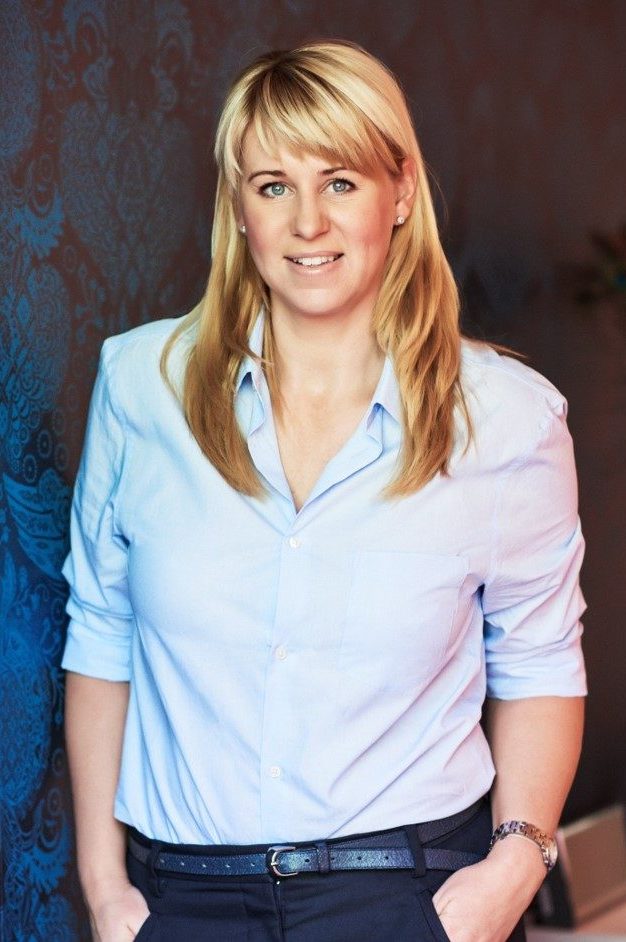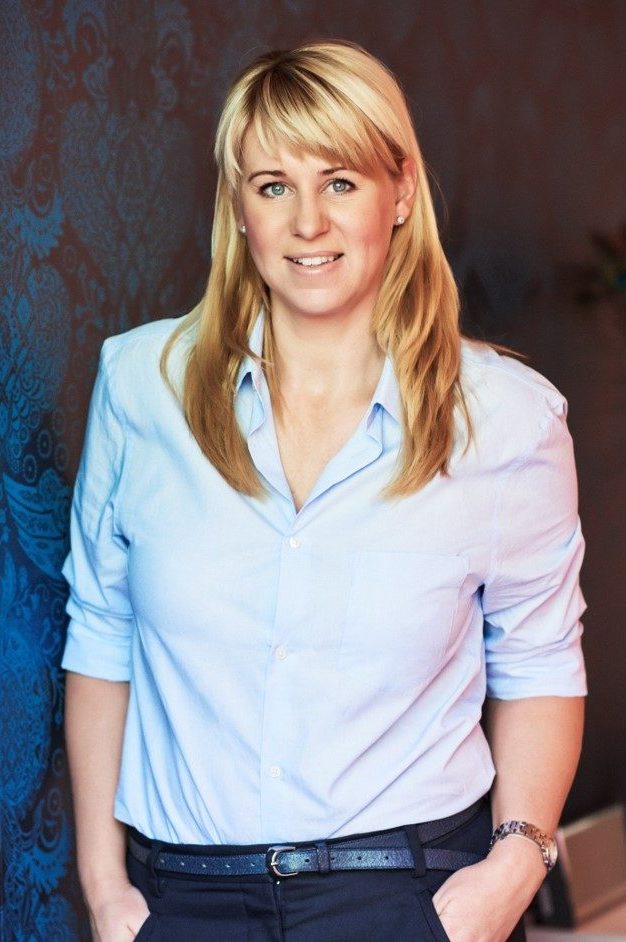 My passion is skin, result oriented products, and treatments that make a difference. I have been an entrepreneur, businesswoman, and a professional skin therapist since 1996 and I still love it!
In the past 25 years I have spent time working to develop concepts and products within the Beauty industry as a consultant and an expert in the field. Our face is extremely important to take care of, it's your signature through life. 
As a professional skin therapist, I see a lot of human skin and skin problems caused by lifestyle.
The most common is sun damage. It comes in all different phases and scales from light damage to skin cancer.
My mission was to find formulas that can prevent ,but mostly repair sun damage. Many years with exploring, studying and testing, the result is in the Nordic Formula line. It`s simple to use and gives the skin a younger and healthier look.
The mix with unique ingredients, together with advanced technology, Nordic Formula gives the market a specialized compact product line that is innovative and extremely result oriented. 
Nordic Formula will be available in the global market from 2023.